Things to know about being a retina patient
The testing you may expect when visiting a retina specialist may include:
Documenting your medical history, medications and allergies
Dilation of your pupils with eyedrops
Checking your vision and eye pressure
Photographs of your retina
OCT scans of the macula
Detailed examination by the retina doctor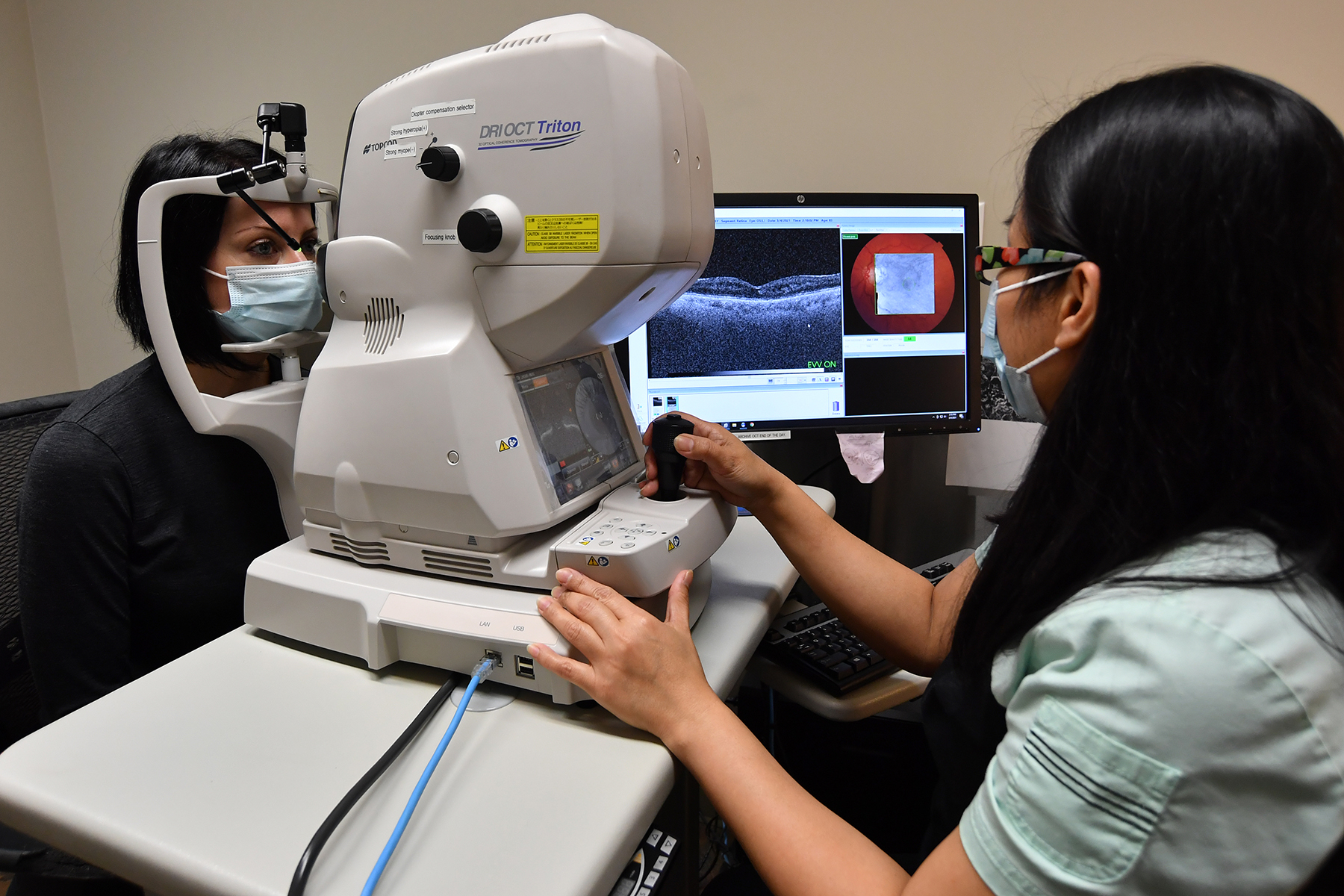 When attending an appointment we ask that you bring:
Someone to drive you
Your AHC card and another form of ID
A list of your medications and allergies
After the examination of your retinas and review of your test results, your retina specialist will have a discussion about your diagnosis, and treatment options.
---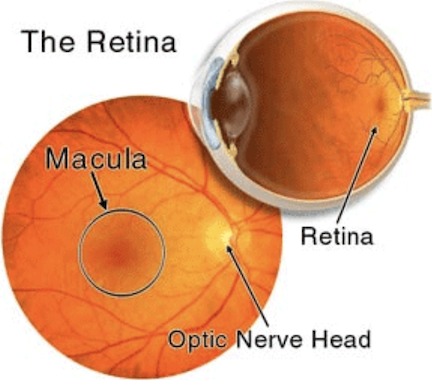 What is the Retina?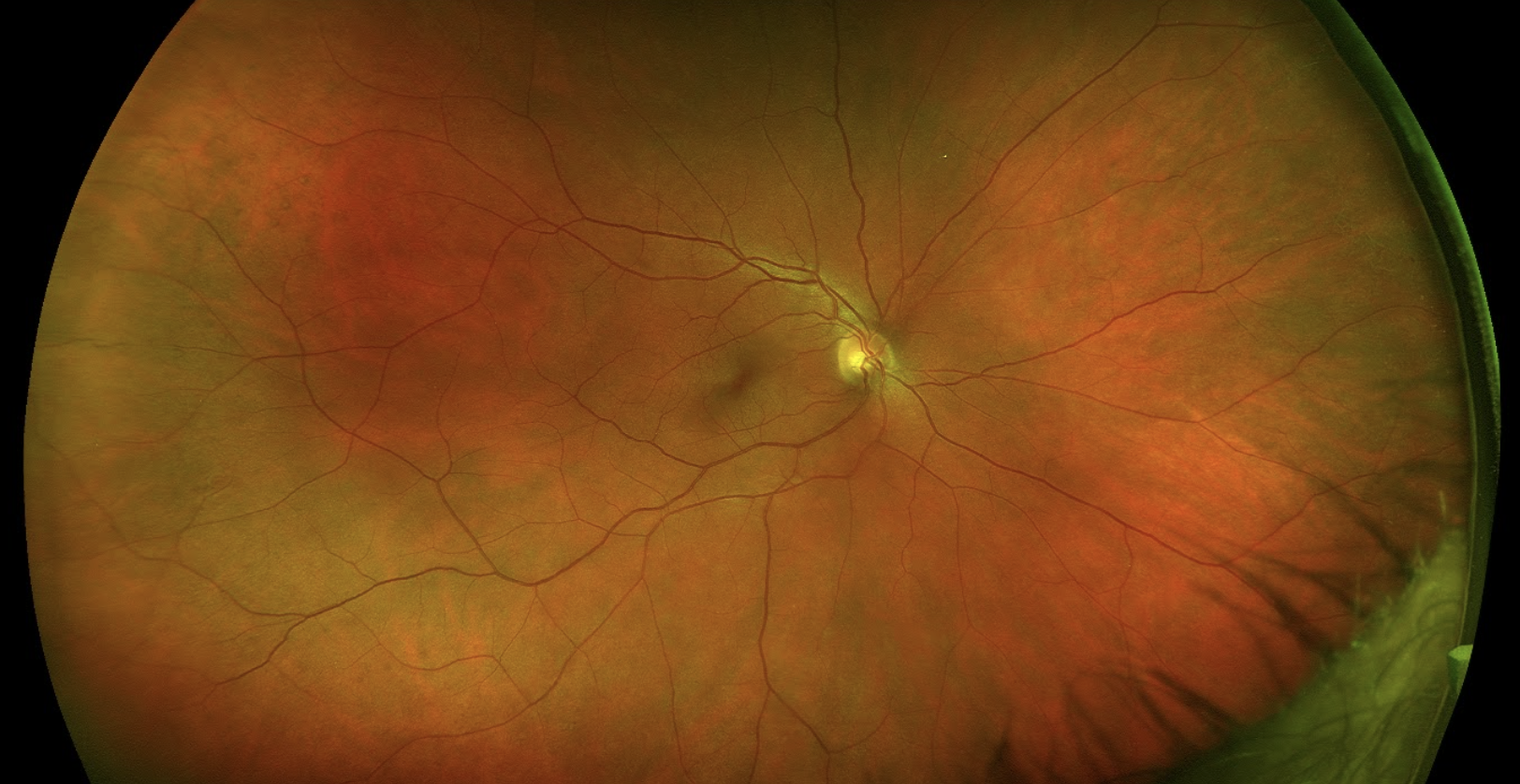 The retina is the delicate inner lining of the eye. It sends visual signals through the optic nerve to the brain. Through this pathway we are provided with vision.
---
What is the Macula?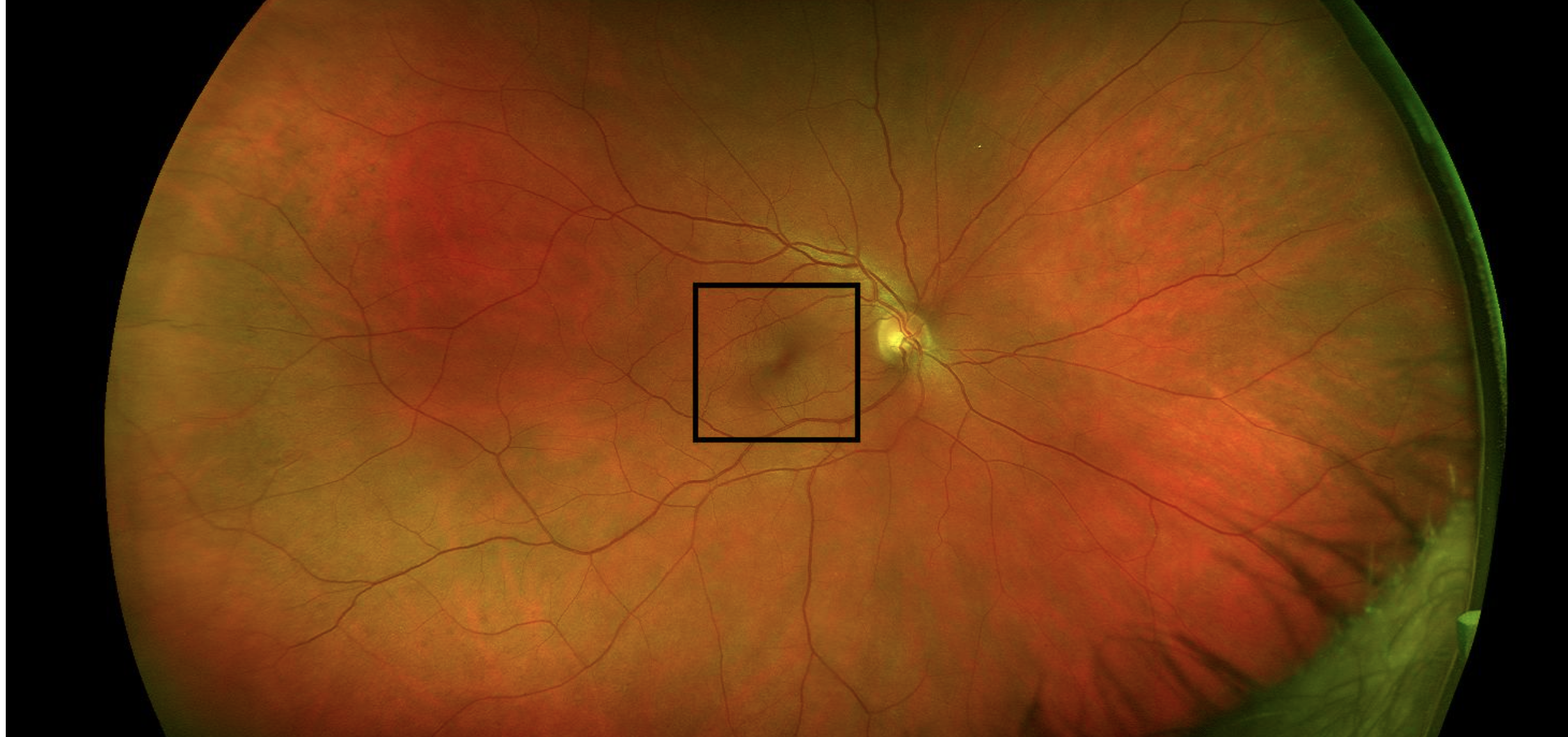 The macula is the very centre of the retina. It provides us with color and detailed vision.
---
What is the Optic Nerve?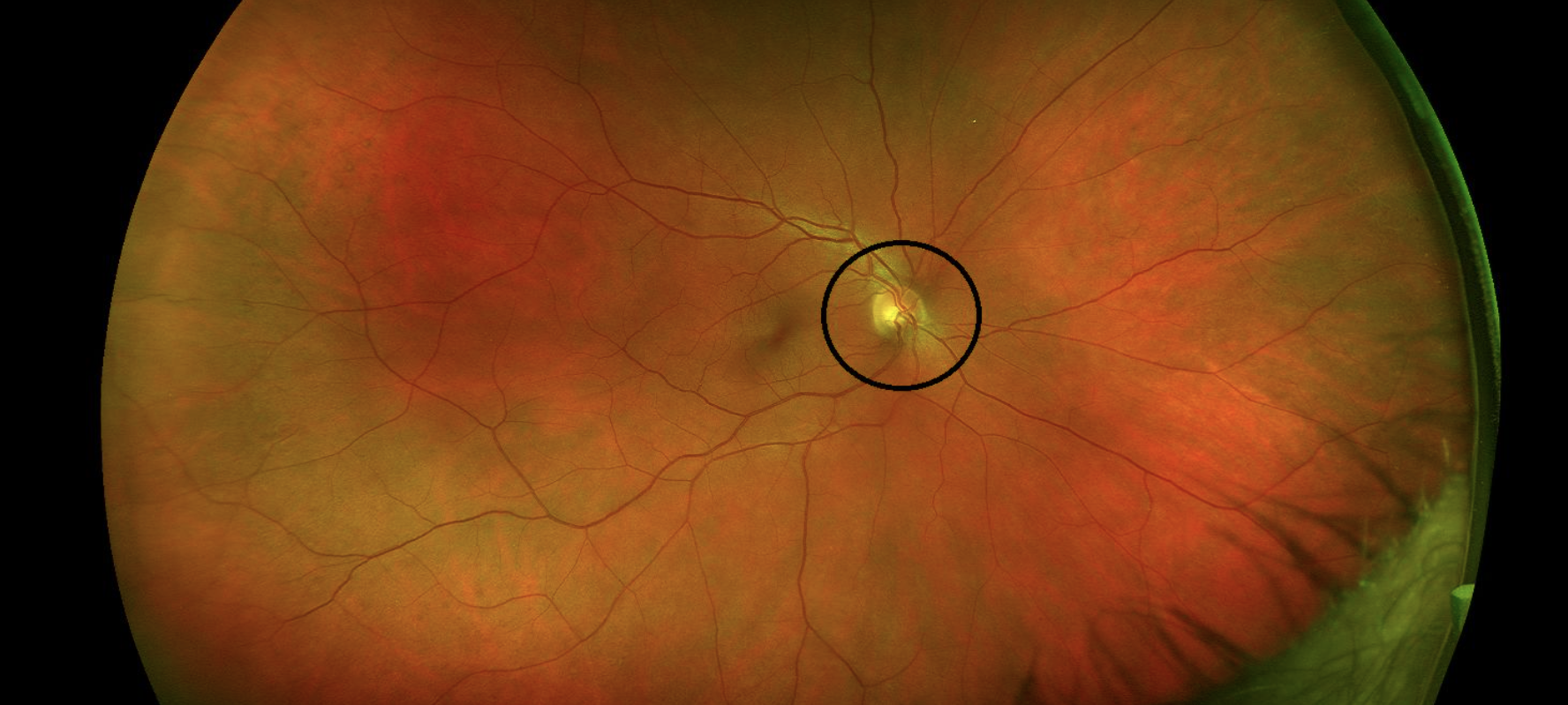 The optic nerve is formed by all the fibers from the retina and begins the pathway to the part of the brain that provides us with vision.
---
What a retina specialist treats
Age-related macular degeneration
Diabetic retinopathy
Macular hole
Macular pucker or fibrosis
Vein occlusion
Retinal detachment
Removal of intraocular bodies from trauma